England has shown a 163-percent increase in a number of people waiting for hospital treatment longer than 18 weeks stipulated by the National Health System (NHS) regulations compared with the figures of 2012, local media reported Sunday.
MOSCOW (Sputnik) — The number of people, waiting for hospital operations, such as knee replacement, longer than the NHS rules stipulate, has shown a significant growth since 2012 and is exceeding 350,000 at the moment, the BBC broadcaster reported citing the figures made public by the NHS.
A total number of people waiting for hospital treatment in England is about 3.7 million at the moment, the media outlet added.
According to the broadcaster, the number of "long waiters" in Northern Ireland, Scotland and Wales has also increased since 2012 by 95, 82 and 74 percent respectively.
Earlier in January, the British Red Cross referred to huge waiting hours in UK hospitals as a "humanitarian crisis." According to Labour leader Jeremy Corbyn, 485 people in England spent more than 12 hours last week on trolleys in hospital corridors.
The media outlets also reported that at least 23 UK hospitals have declared the highest level of alert this week as the facilities are struggling to cope with the overcrowding.
https://sputniknews.com/europe/201702061050378414-three-million-britons-wait-treatment/
How did the healthcare system of the most advanced kingdom on Earth arrived at this situation?
NHS crisis Q&A: What's happened to Britain's health service – and what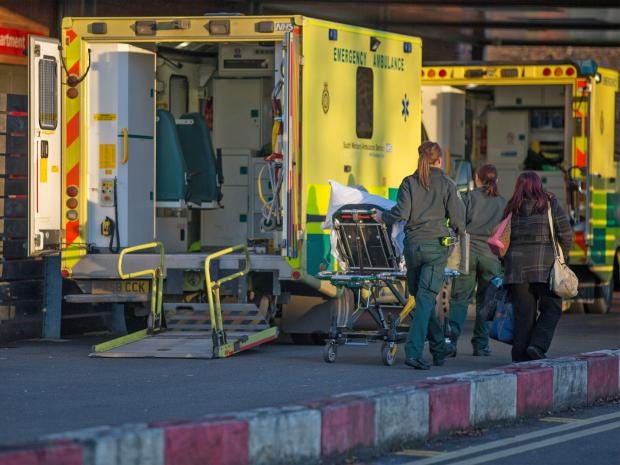 What caused it?
Poor strategic decisions and budget cuts to care services have exacerbated pressures on emergency care.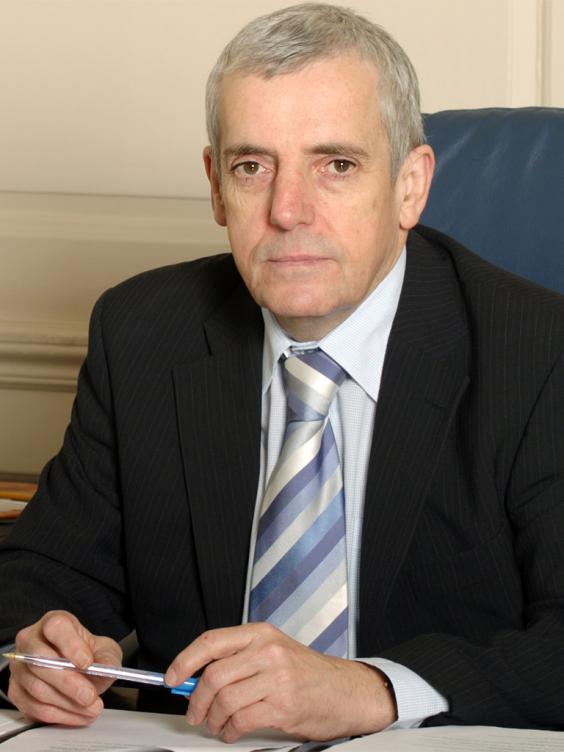 Dismantling NHS Direct and replacing it with NHS 111 was a massive mistake. NHS Direct was properly staffed with nurses and was well-placed to provide patients with appropriate advice. That clinical expertise has now been lost and it looks as though the service is sending people to A&E who do not need to be there. It's also been foolhardy to let the number of district nurses decline, as they are crucial for helping to care for people in their homes and keeping them out of hospital. In England, the numbers have decreased from 12,000 in 2003 to 5,500 today.
How long might it last?
Too many parts of the health service feel like they're in a permanent state of crisis. Frontline nursing staff are working incredibly hard to care for record numbers of patients, but a flu pandemic or a cold snap could make the pressures on A&E even worse.
What are the solutions?
There needs to be other ways for patients to access care. This requires work across the whole health and care system and addressing the chronic under resourcing of community and social care services. The Government has to invest in the existing nursing workforce and increase the number of training places. The fundamental issue is that the NHS isn't receiving the resources it needs.
The increasing strain on NHS resources
What caused it?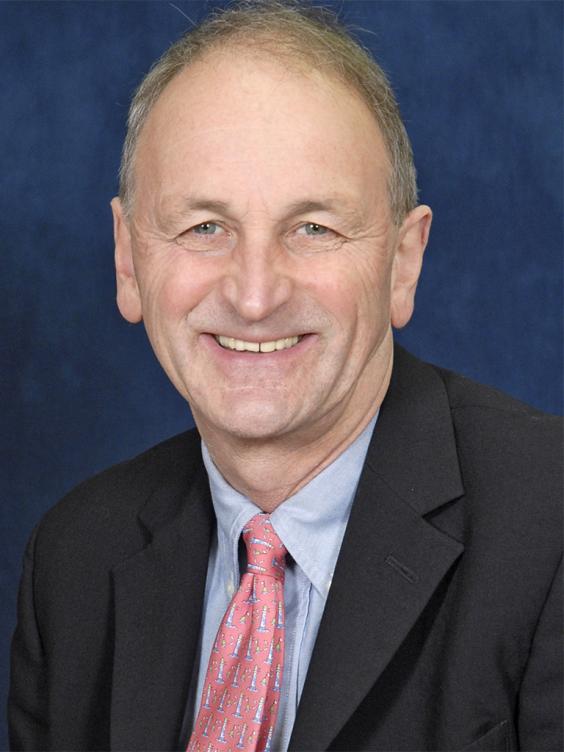 More people attending hospitals and more of them are older and sicker. In many hospitals, beds are fully occupied, making it difficult to admit patients and causing waiting times in A&E to lengthen.
Cuts in social care funding have contributed to delays in discharging patients back home in a timely way.
Meanwhile, the queen is checking on her gold stash at the Bank of England…
Will the queen grows a heart for her poor subjects?